What is your area of expertise?
"Dr. Maureen Archer provided me with writing insights and editing support that were highly beneficial. I found her very knowledgeable, efficient and professional, and I recommend her coaching and editing for other scientists."
Alexander Radkevich, Senior Scientist, Systems and Applications Incorporated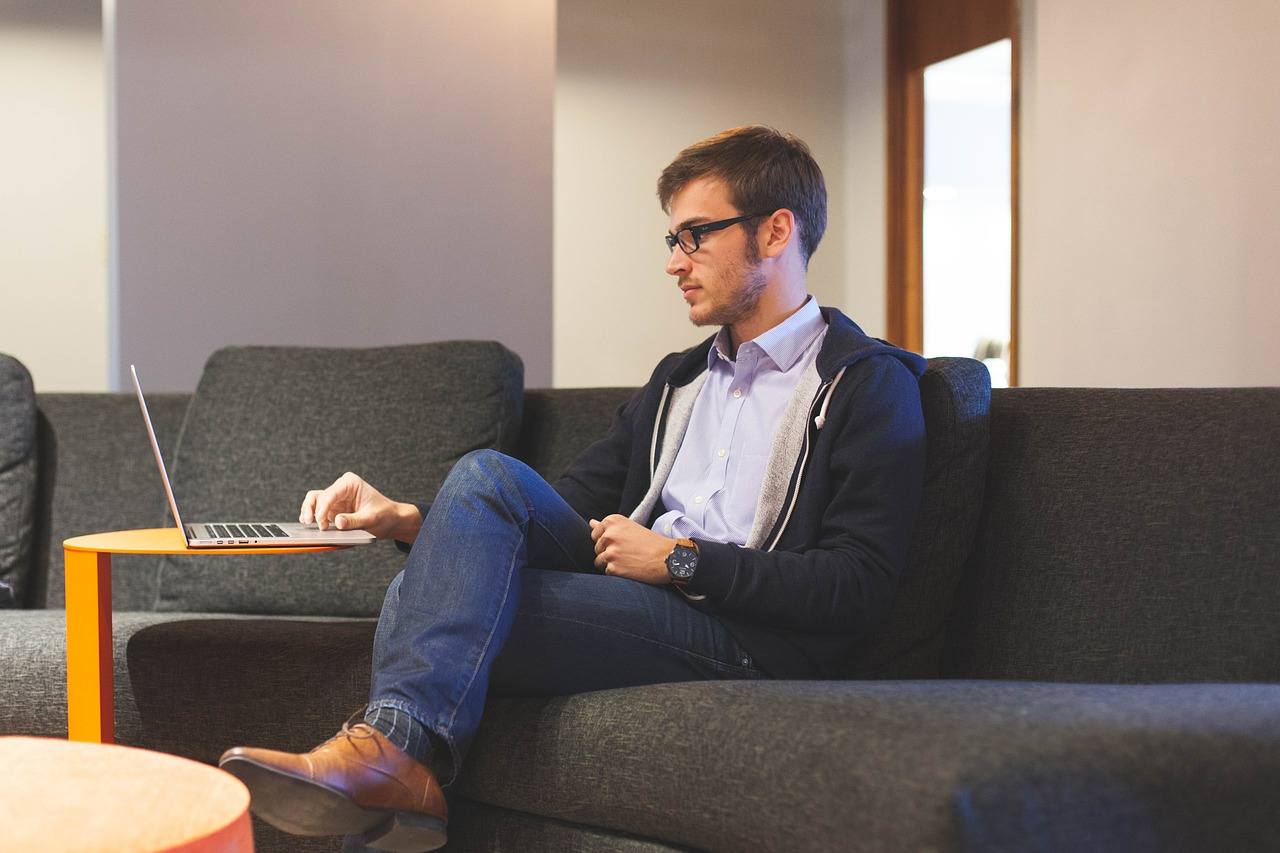 "My supervisor recommended I receive private coaching because my colleagues often could not understand my Russian accent. They are very pleased with my new pronunciation skills, plus I have learned about American grammar and presentation styles."
Pavel Chevtsov, Computer Scientist, Jefferson Lab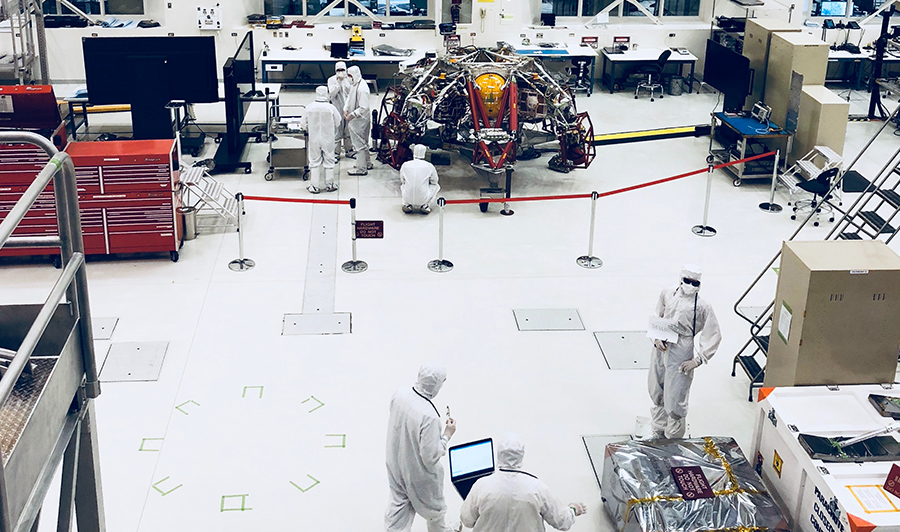 "As a native Chinese speaker, I wanted to increase my English speaking, grammar, and vocabulary skills. My Professional English coach focused on exactly what I needed to learn, so my abilities and confidence quickly improved."
Douglas Wong, P.E., Flight Deck Research Engineer, NASA Langley Research Center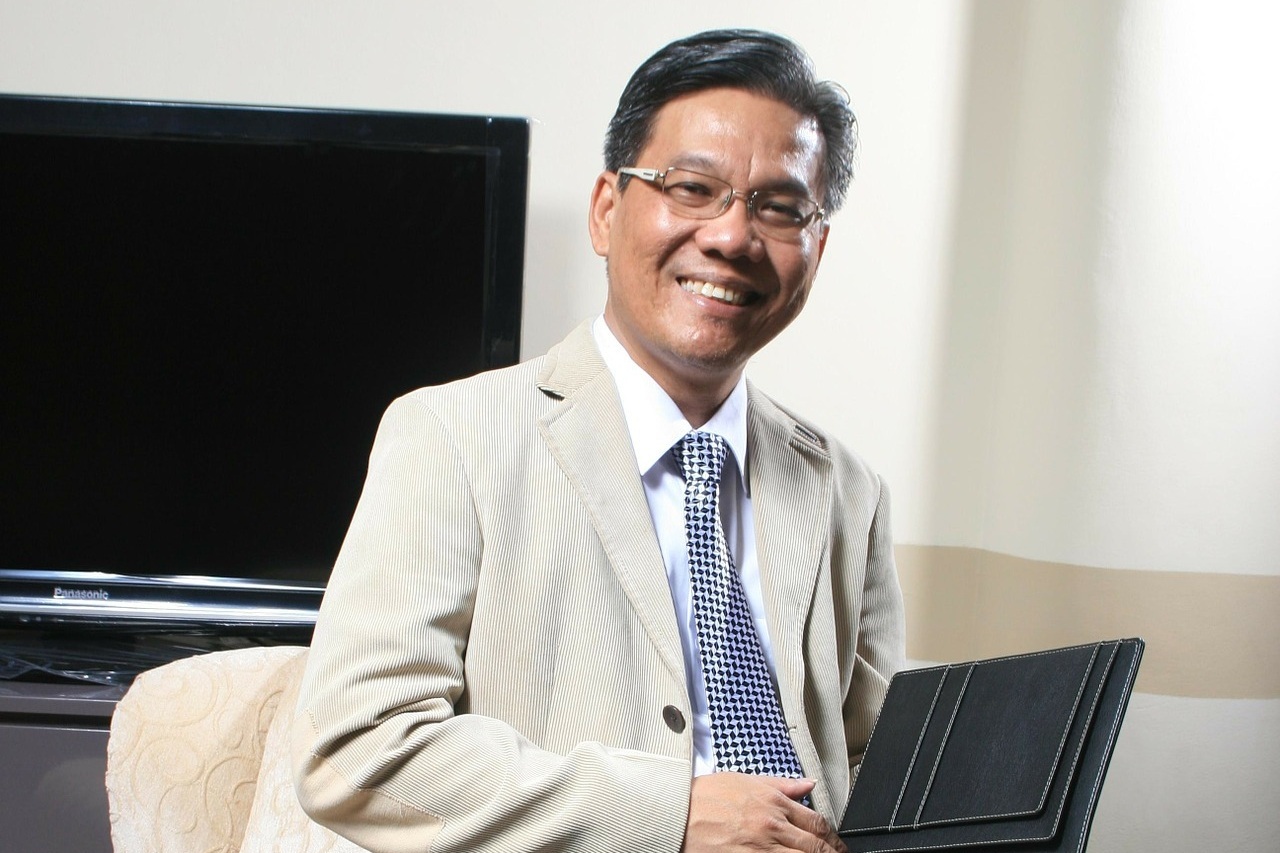 "Dr. Maureen Archer improved my pronunciation of many difficult English sounds. She focused on specific consonants and vowels, showing me exactly how to adjust my pronunciation. After only ten lessons, I noticed that my students and colleagues understood my English much better."
Dr. Hongwei Chen, Professor of Mathematics, Christopher Newport University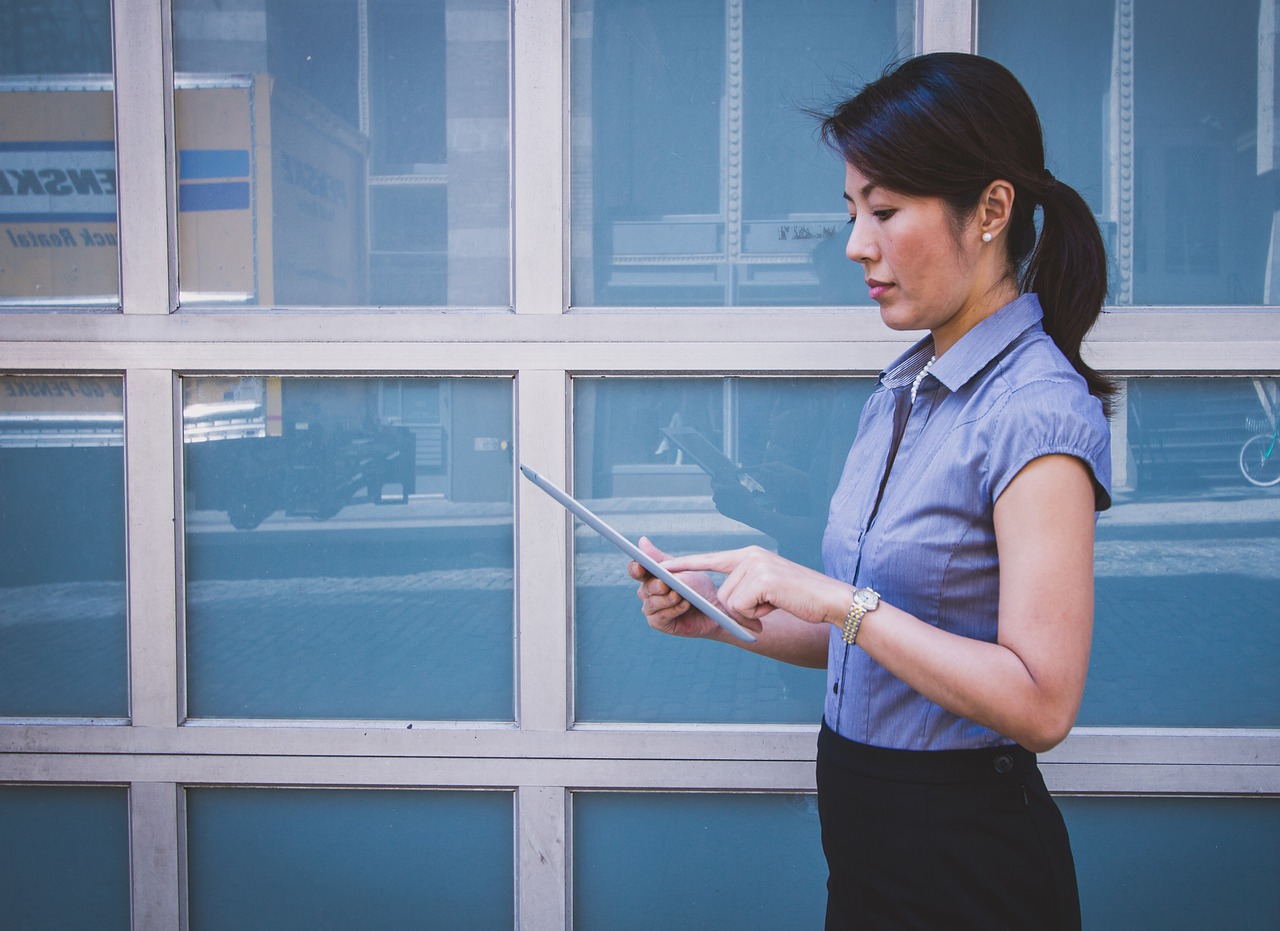 "My wife and I have improved our English grammar and vocabulary by working with a Professional English coach. We recommend this customized training because it is focused and efficient."
Klaus Binder, VP of Finance and Administration, Siemens VDO Automotive
Although our programs specialize in supporting STEM professionals, we have helped thousands of professionals in other fields. We will be glad to help you improve your speaking and writing skills.
Successful communication follows formulas. We explain the formulas for producing highly effective
Our Objective:
To fix the issues that prevent you from being completely clear and confident in your professional communication.
Learn more about our focused and efficient programs
Do we really provide expert training and support?